The Upholstery Cleaning Scene For Your Carpet Cleaning Marketing Video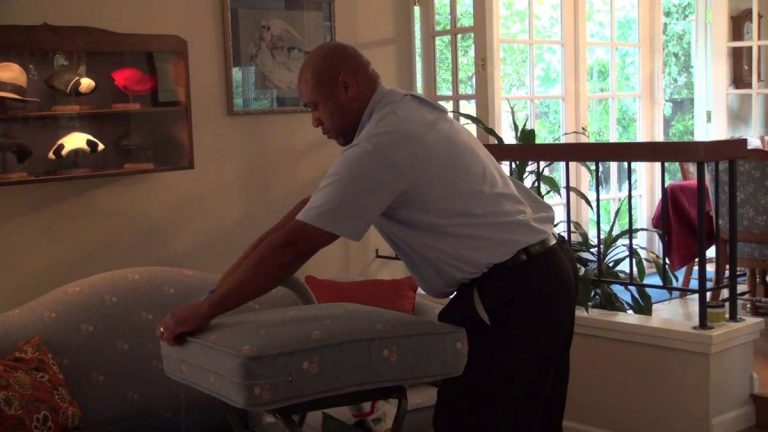 Carpet Cleaner Video Marketing Examples
Upholstery Cleaning: For many companies Upholstery cleaning is a significant additional service. This scene makes this service option obvious.
Action: Record your process of performing the various steps of upholstery cleaning and as you will see in the examples, you can demonstrate cleaning cushions also
Tips: I suggest that you use a high-value piece of furniture to video. If you are looking for upscale consumers, avoid showing "before and after" cleaning effects. You can also show cleaning on the body of the piece.
Avoid showing extra equipment.
Click on a button below to see examples
[lgc_column grid="33″ tablet_grid="33″ mobile_grid="33″ last="false"]Watch Example #1[/lgc_column]
[lgc_column grid="33″ tablet_grid="33″ mobile_grid="33″ last="false"]Watch Example #2[/lgc_column]
[lgc_column grid="33″ tablet_grid="33″ mobile_grid="33″ last="true"]Watch Example #3[/lgc_column]
Click Next to Continue