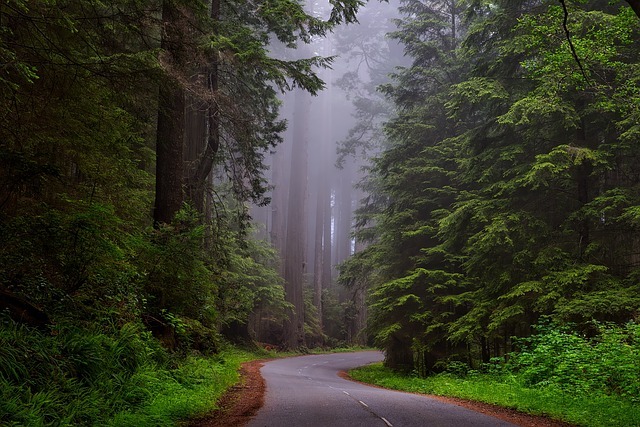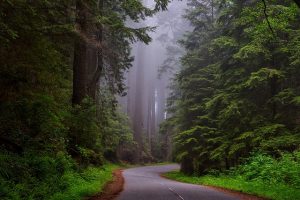 Carpet Cleaning Companies in California
California has beautiful weather, there's no doubt about that. It make you want to open your doors and windows and experience it all, but opening the doors and windows to the outside also lets that outside in and your carpets can pay the price.
Professional-Carpet-Cleaning-Service.com helps you get the best clean carpets all across California with the top companies from local communities. Keep your money local and your relationships too by using PCCS to find the right carpet cleaner in California for your family or business.
Counties
Alameda County
Marin County
Monterey County
Santa Clara County
Sacramento County
San Bernardino County
San Francisco County
Santa Clara County
Santa Cruz County
Shasta County
Sonoma County