A-breeze Carpet & Upholstery Cleaning is Your Local Cupertino Carpet Professional
Are you scouting for the best carpet cleaning Cupertino? Has your carpet or rug lost its elegance and appeal? Or would you like to get rid of stubborn dirt, dust and stains? What you need is a thorough carpet cleaning service from a reputable and experienced firm. As we all know, cleaning carpets isn't a job for the faint-hearted or inexperienced people. You may end up ruining the fine fibers, spreading the stains, leaving the carper smelling not-so- good, or spending too much time or effort. This is more reason an expert is needed and you should start by talking to us.
Carpet Cleaning Services
We pride ourselves on being among if not the best carpet cleaning service in Cupertino and beyond. Our mission and vision is to see consumers get the best service from their carpets, rugs, upholstery and other related accessories. Since establishment, we have served many people and always are improving our services. Our target market is residential and commercial customers and includes individuals, businesses, offices, institutions and much more (you'll be able to get all the details by just clicking here). We depend on qualified and dedicated staff members who will leave nothing to chance to breathe-in new life to your carpet.
Carpet Cleaning Near Me
If you are looking for carpet cleaning near you, you shouldn't look any further. We have the expertise, tools, and time to turn that sorry-looking carpet into an elegant piece. We rely on advanced technologies and cleaning agents that will easily eradicate dirt, dust, stains and other debris without harming the product. You don't have to worry about stuck chewing gun, food & drink spills, pet or human urine stain, pet dander, sweat, bad odors, mud, oils, or any other compounds. All you need is engaging us and letting us take care of the problems.
Contact a Local Carpet Cleaning Company
Finding the right local carpet cleaning company in Cupertino is as easy as visiting our website. You will find the different services that are offered as well as helpful tips to maintaining your carpet, upholstery, rugs and other items. You can also give us a call to learn more about us, our services or talk to a representative.
You no longer need to feel frustrated with your dirty or discolored carpet. You shouldn't speed too much effort or time on methods that are likely to ruin your carpet or rug. Also, you don't have to harm the environment, create an unconducive environment, or suffer from side effects because of using harmful or toxic cleaning compounds. What you deserve is working with a trustworthy and seasoned carpet cleaning service pros in Cupertino. Talk to us and experience what hassle-free carpet cleaning is all about.
Give us a call.
498-946-5291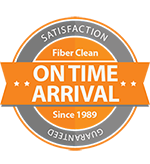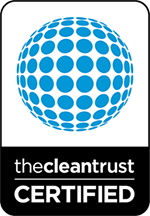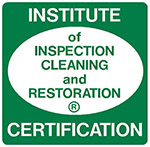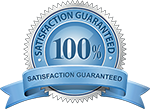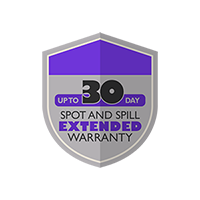 A-breeze Carpet & Upholstery Cleaning
Cleaning Carpets Since 2003!
498-946-5291
Directions
Carpet Cleaning
Commercial Carpet Cleaning
Rugs Cleaning
Pet Odor Control
Upholstery Cleaning