Medalist Cleaning & Restoration is Your Local Downey Carpet Professional
We can solve Downey's carpet cleaning needs. We make sure you receive a great value at a an even better price. We strongly feel that delivering professional carpet cleaning service is only part of a professional service. It is just as important to provide outstanding service to make the complete experience go well. We know that details like showing up on time, talking to a knowledgeable person on the phone, and making sure than nothing goes wrong on the job are also key to success.
Trained and Certified Cleaning Specialists
Our carpet cleaning specialists are certified in Idaho and internationally and are well trained with years of experience. They are trained to deal with the toughest spots and spills. They know the limits of what can be safely cleaned and what can be expected when cleaning your carpets.
100% Satisfaction
Our job is to ensure that you are thoroughly pleased with the result. In addition we provide an extended 30-day spot and spill warranty which protects you for any new accidents which may occur.
Making it Easy for you
We respect that your time is limited and therefore guarantee that we will arrive during the scheduled period. We strive to always be on time for appointments. If there should be any unexpected events that cause us to not be able to make our scheduled arrival period, we will give you a $25 gift card. Of course we would let you know of such events as soon as we realize them.
Long-term Relationship
A large portion of our clientele have been with us for years and we pride ourselves on being one of the best that Bannock County has to offer. We strive to leave you with the desire to call us again for future cleaning needs. We are always available to help with answers to future questions concerning spots and spills or any other issues you may have about your flooring or textile needs.
Give us a Call today for Carpet Cleaning in Downey
Call today to find out more or to schedule a convenient appointment in Downey. We look forward to serving you.
Give us a call.
(208) 502-4654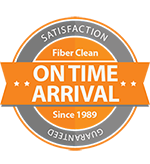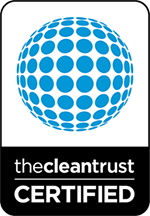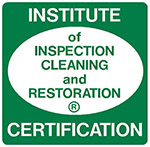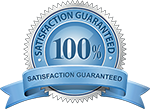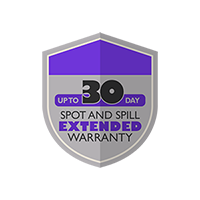 Medalist Cleaning & Restoration
Cleaning Carpets Since 1987!
(208) 502-4654
Directions
Carpet Cleaning
Commercial Carpet Cleaning
Rugs Cleaning
Tile and Grout
Upholstery Cleaning
Blinds