The Area Rug Scene For Your Carpet Cleaning Marketing Video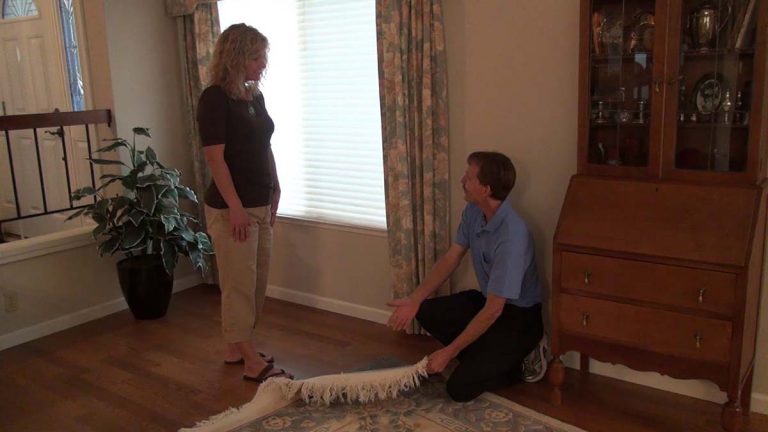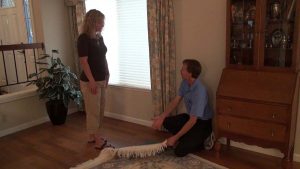 Carpet Cleaner Video Marketing Examples
Area Rugs: For many companies, upholstery cleaning is a significant additional service. This scene makes this service option obvious. If you deal with chemicals, oils or any other liquids, ideally you should have a rubber anti fatigue mats in the area.
Action: A good scene for area rugs is to have a pre-clean inspection and discussion of a rug. This scene allows you to include the consumer again. I like the having the cleaner on one knee folding back the corner of the carpet and looking up at the consumer. Do your best to maintain a lot of eye contact and discuss the rug.
Tips: If you clean most of the rugs on location, you can include a scene actually performing the cleaning process. Carpet cleaning minneapolis gets your carpets cleaner and keeps them cleaner longer.
Click on a button below to see examples
[lgc_column grid="33″ tablet_grid="33″ mobile_grid="33″ last="false"]Watch Example #1[/lgc_column]
[lgc_column grid="33″ tablet_grid="33″ mobile_grid="33″ last="false"]Watch Example #2[/lgc_column]
[lgc_column grid="33″ tablet_grid="33″ mobile_grid="33″ last="true"]Watch Example #3[/lgc_column]
Click Next to Continue